A modern dive watch inspired by 100 years' history


From the shipyards to the linen mills, Belfast has a rich history of craft and innovation. The iconic Samson & Goliath cranes dominate the city's skyline as a symbol of shipbuilding strength and industrial triumph. The shipyard where they stand, Harland and Wolff, is most famous for its 401st ship, the RMS Titanic as well as her first-class passenger tender, SS Nomadic. 
Designed by Thomas Andrews, exactly one quarter the size of her infamous sister, the SS Nomadic is now the last remaining White Star Line ship in the world.
The Nomadic has a colourful, adventurous history. After a lifetime ferrying passengers to the world's largest transatlantic liners and seeing active service in both World Wars, the Nomadic became a restaurant and party venue moored beside the Eiffel Tower in Paris. Over 100 years later, she is restored to her original glory and back home to the place of her birth in Belfast's Hamilton Dock.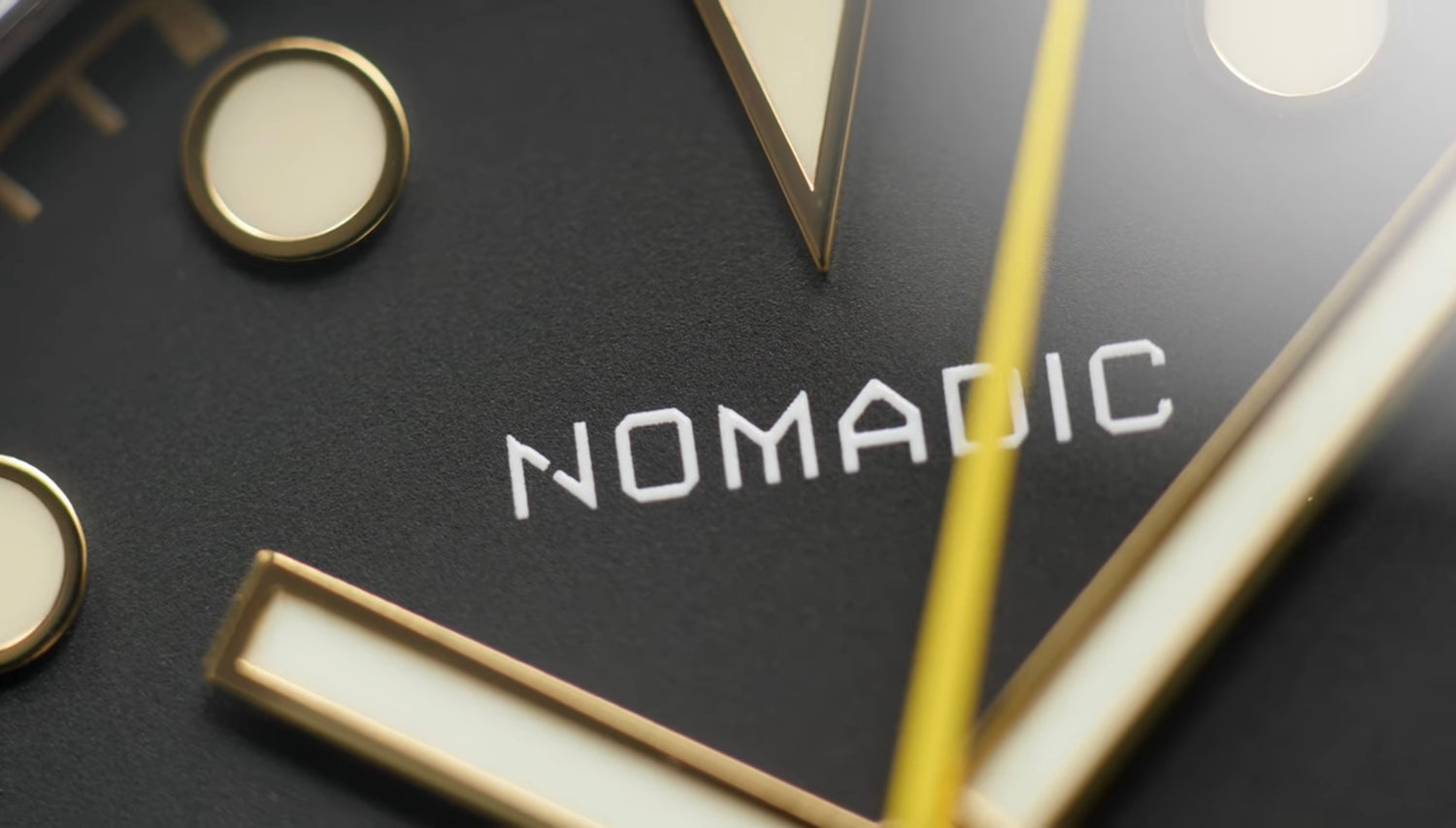 Maraí 401
Drawing inspiration from this shipbuilding legacy, we called our dive watch collection Maraí 401. The word means 'sea farer' in Irish; the number an echo of Titanic's production name. With a 40mm case, 660ft water resistance and a Swiss mechanical movement, Maraí 401 echoes Belfast's greatest engineering feats. The unmistakable sweeping yellow second hand is a humble nod to those iconic cranes.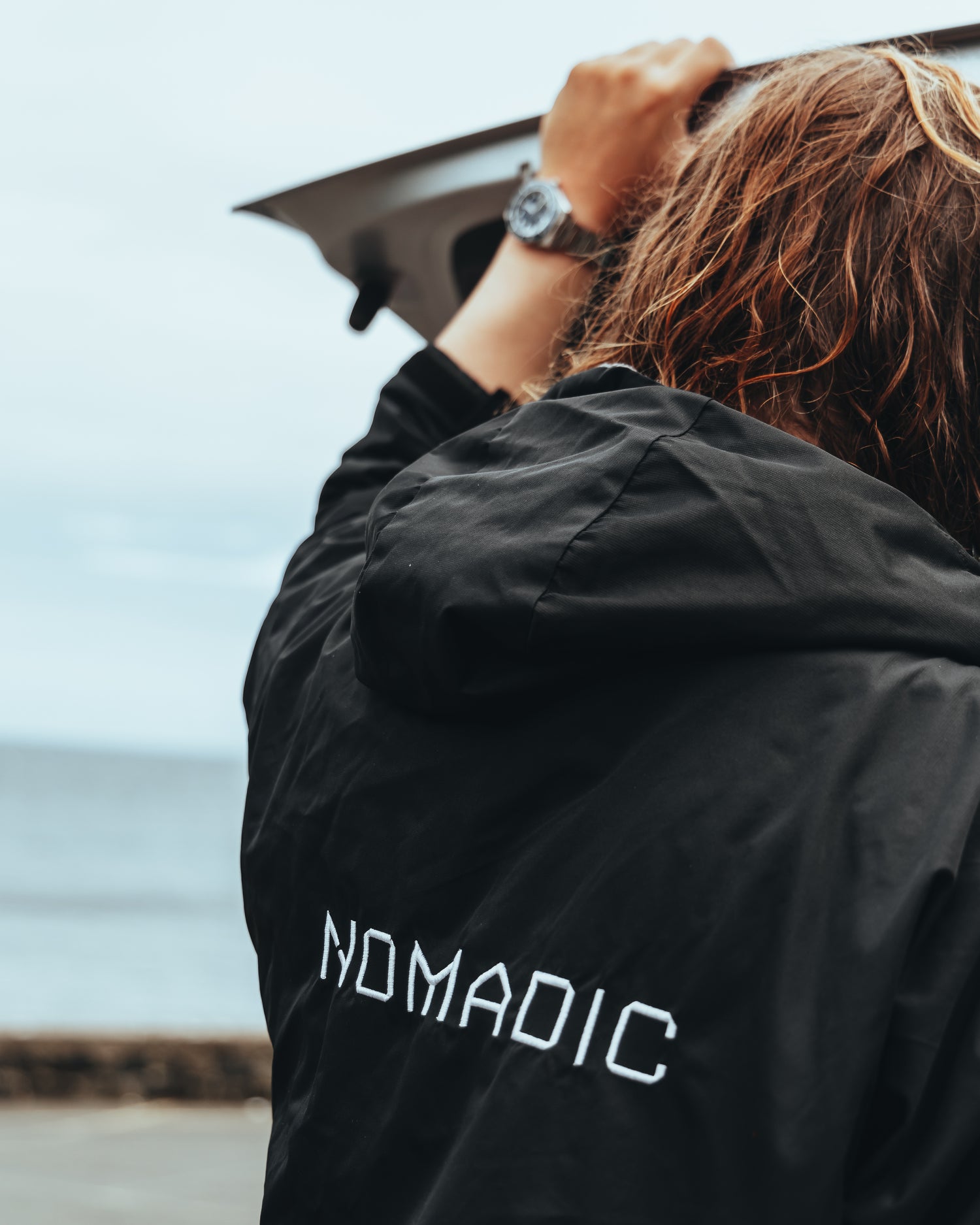 Make progress
Our brand name, Nomadic, has another meaning. To be nomadic – to move from place to place – is symbolic of our desire to make continual progress as a company, and as purpose-led individuals. We believe that perpetual movement across countries and continents adds depth to our character. Experiencing different cultures as a citizen of the world makes us more understanding of different perspectives.
It helps us to thrive by making the most of every second we have; those moments measured and swept around the face of our watches by the iconically coloured second hand.